Send Inquiry
A company where customers would find an endless variety of Ceramic Tiles, Handicrafts, and Gift Articles with a surety of prompt delivery service..
Indian products like handicrafts, sanitary ware, and ceramic tiles are appreciated in the whole wide world and needless to say they are appreciated for their appearance and functionality. For an Indian buyer, it is easy to purchase aforesaid products, but challenges are faced by an international buyer, who look for ways to connect with Indian sellers to get products like listed above and then make available those products in his own region and country. So, to aid such international buyers get best quality, high on functionality and appearance Ceramic Wall Tiles, Ceramic Digital Wall Tiles, Sanitary Wares, Wooden Wall Clock, with a plethora of other products, we, 3Zone Exim came into existence in the year 2016. We work as not only Exporter but also Trader and make available our offerings in both national and international marketplace.
Most Popular Products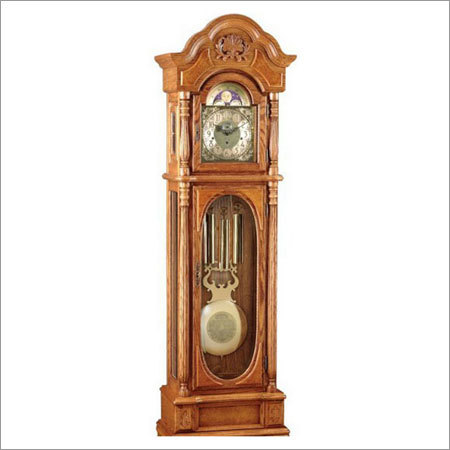 Our Aim
Our aim is to expand our business in each and every part of the world. Targeting any single market or any particular region is not our ambition, but to target each and every market in the world is what we desire.

Elevate The Appearance of Any Space

Be it a residential space, school building, office, hotel, or any other structure or building, you can now enhance the appearance of every place by installing elite and impressive Ceramic Wall Tiles, Ceramic Floor Tiles and Sanitary Ware. All of these are developed and designed with perfection using high quality ceramic, that will enhance not only the look of aforesaid spaces but also serve for a longer duration of time.

Perfect Gifting Solution

What to gift? Will I get something in budget to gift? Will he/she like the gift? These are a few question that often centers the minds of people who think of gifting something extraordinary, unique and special to their loved, near and dear ones. But people who often come across this situation, needn't worry because at 3Zone Exim, they will find a collection of Gift Articles that would suit their pocket along with the person whom they want to gift. From antique to contemporary handicrafts and designer clocks, we have in our outlet all.

What Differs Us From Other Exporters?
Here is a list of reasons how and why we are different from other exporters:

Our ability to confront obstacles with ease and optimism.
Our approach towards customers, both local and international.
Flexibility in serving customers in a way they like.
Our vendors, who never disappoint us with offerings.
Our ability to satisfy customer's demands by offering scheduled delivery service.
"We are inviting inquiries from foreign countries."